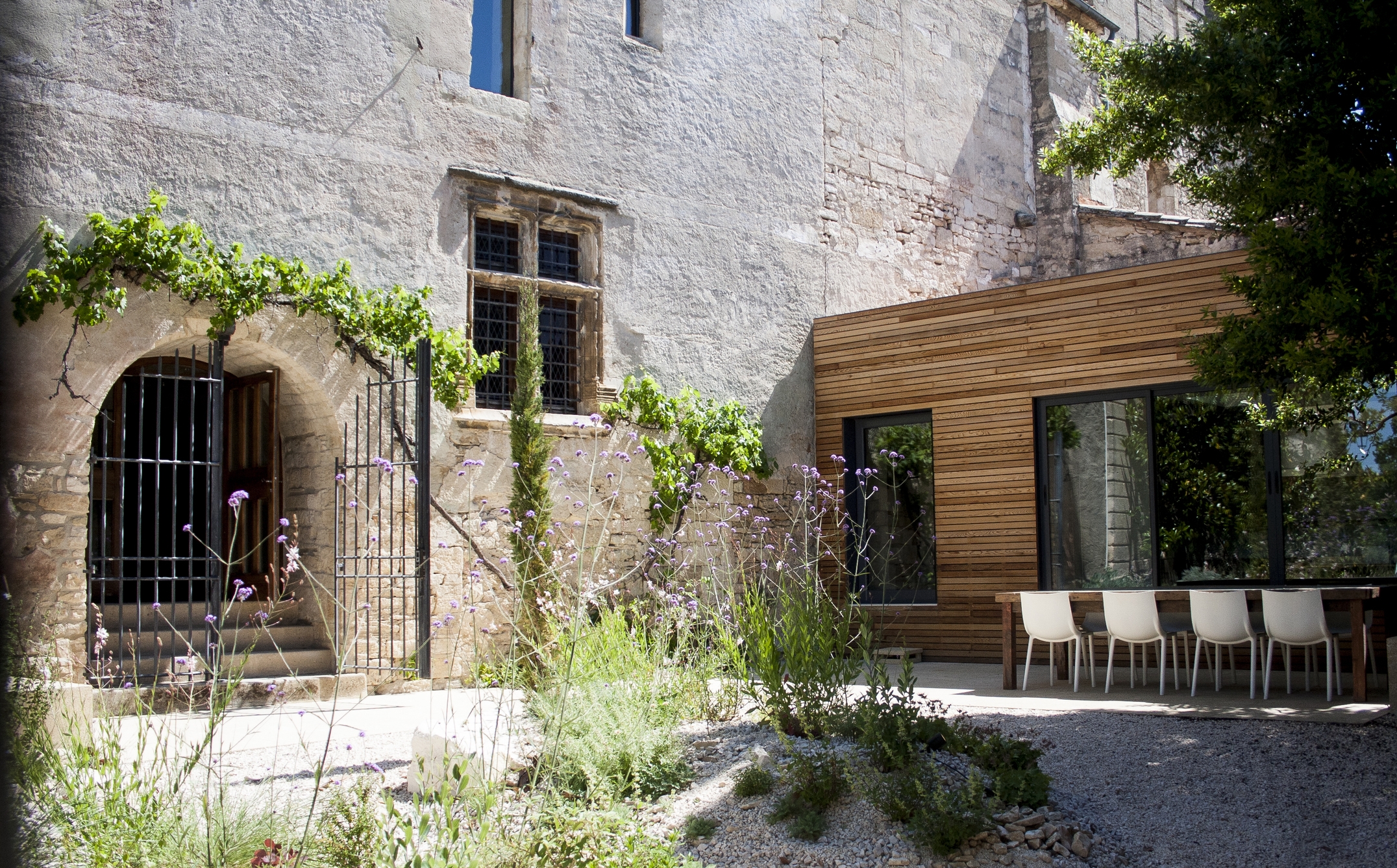 Dining
We love moving you around The Chateau over the course of your stay.
Taking you on a journey with different food experiences in different spaces, continually keeping it fresh and exciting your guests.
With 7 dining areas to choose from, there's the right table for the right time of day- from the big dining room that seats 28 people that's perfect for breakfasts.
The outdoor terrace table and chairs next to the galley kitchen for BBQs and al fresco.
The indoor informal dining room for smaller groups.
The courtyard garden outdoor furniture next to the larger kitchen is a great base for standing receptions and the street food boxes.
And a pop-up dining experience in the inner-courtyard is always special and seats up to 60.
And then there's the 11thC events space and the outer courtyard for bigger events and weddings.